Dr. Kelly Bond, Licensed Chiropractor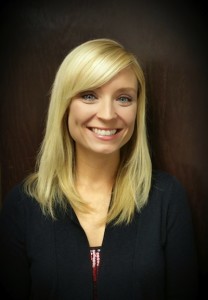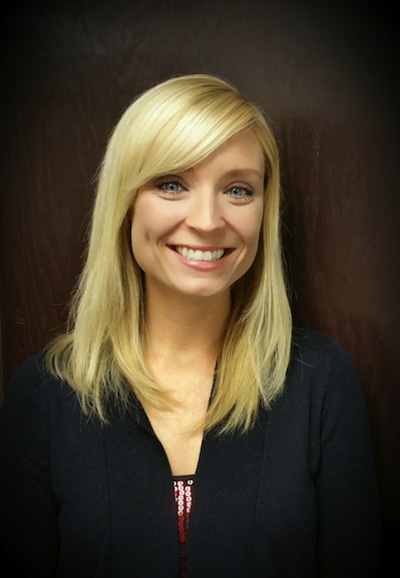 Dr. Kelly is a Rockford native, graduating from Jefferson High School in 2002. She completed her Bachelor's degree from Illinois College in Jacksonville, IL, where she majored in Biology with a double minor in Psychology and Environmental Biology. Dr. Kelly continued on to study Chiropractic at the National University of Health Sciences in Lombard, IL. Following commencement from NUHS in 2011, Dr. Kelly began practicing chiropractic in the greater Philadelphia region for approximately four years. Recently returning to the Rockford area with her son Ian, she is excited to be close to her family, friends, and the Rockford community once more. A sports enthusiast, Dr. Kelly enjoys outdoor activities such as softball, hiking, jogging, kayaking, and camping in her free time.  Click here to connect on LinkedIn!
Dr. Derek Prado, Licensed Chiropractor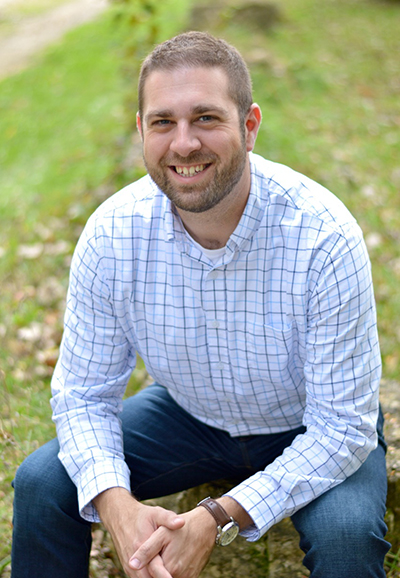 Dr. Prado believes chiropractic care is a logical choice for a long and healthy life. He educates his patients that one's own body is able to heal itself via proper communication with the brain.
Dr. Prado has lived in Belvidere since he was 8 years old and is proud to serve the community he grew up in. He is a graduate of Belvidere High School and Rock Valley College. He received his Doctorate of Chiropractic degree in 2013 from Palmer College of Chiropractic in Davenport, IA.
Dr. P is active locally and abroad. He participates in the BHS Alumni Band, the Rock Valley Concert Band, the Knights of Columbus and is on the Board of Directors for Boone County CASA. He is an active alumnus of the Delta Delta Pi Professional Chiropractic Fraternity and makes it a point to attend each graduation to welcome his brothers and sisters into the profession. He also loves to attend 5k's to provide adjustments for the participants. Dr. P has been to Fiji three times since 2012 with Peak Potential Outreach. They provide basic health and chiropractic care to students, family and teachers of local and rural schools. So far, the group has cared for over 3000 patients, and have sponsored a few to get life saving/changing surgery at the Shriner's Childrens Hospital in Hawaii.
Theresa Rexroad, Office Manager

Kara Castillo, Chiropractic Assistant