ARE YOU READY TO BEAT THE PAIN … PERMANENTLY?
Introducing a Drug Free, Non-Surgical, FDA Cleared, State of the Art MLS Laser Therapy.
Whether you suffer from long term pain or pain from a recent injury, you can get permanent relief for your pain using this brand new laser technology.
This is an effective, safe, painless treatment for ALL types of pain relief.
…………………………………
CALL 815-229-5568 FOR A FULL EVALUATION.
…………………………………
Benefits of Laser Therapy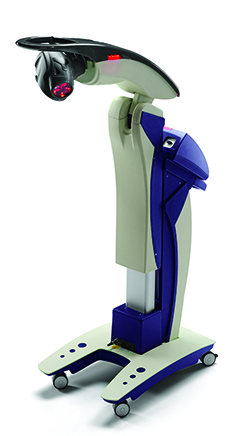 Non Surgical
Pain Free / NO Burning Sensation
Extremely Safe / NO Known Side Effects
Rapid Results
Speeds Healing Process
Common Conditions Treated
Back Pain / Arthritis Pain
Hip Pain / Muscle Strains
Knee Pain / Neck Pain
Shoulder Pain / Tendonitis
Heel Pain / Chronic Pain
Pain Due to Injury / Numbness
Carpal Tunnel / Tingling
MLS Laser Therapy is an effective, painless treatment for all types of pain relief that has been cleared by the FDA and proven successful as evidenced by extensive and credible research studies conducted in our country's finest institutions, including Harvard Medical School.
Our laser is a dual-waved synchronized fully robotic MLS Laser. Our laser uses specific wavelengths of light that have a strong anti-inflammatory, anti-edema effect on tissues that are exposed to the laser. As a result of the MLS Laser, the cells of tendons, ligaments and muscles repair themselves faster.
In simple terms, laser energy kickstarts the healing process, thereby speeding recovery. So no matter if you have long standing pain from prior surgery, injury, arthritis, or you have a new injury our laser therapy has been proven to work.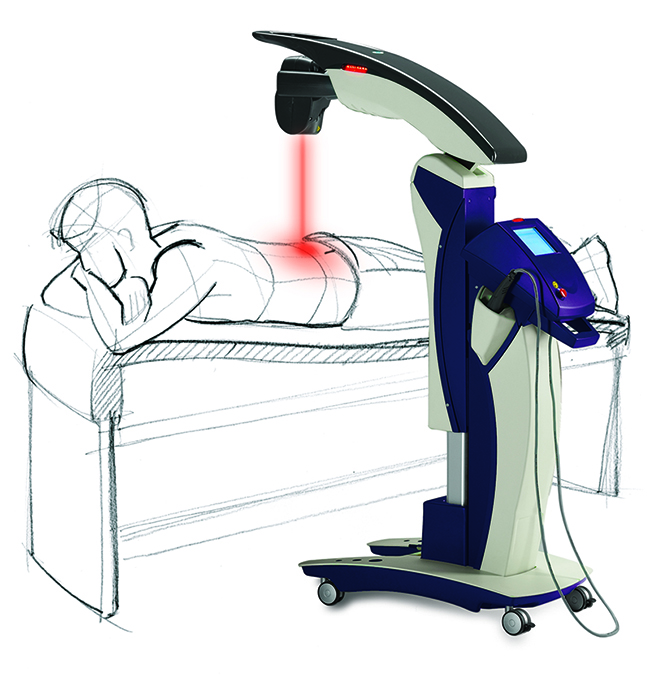 Check out what our patients have to say about MLS Laser Therapy…
Neck and Shoulder Pain:  "After 9 years of Doctor visits and pain medications, I've never had a treatment like the MLS Laser Therapy. I can feel it working. After just a few treatments, I'm getting sensation in my neck and shoulder that I haven't felt in years. Dr. Kelly and her staff are friendly and they genuinely care about reducing my pain. I would recommend the MLS Laser Therapy treatment to anyone who is suffering from pain." Nikki of Belvidere
Arthritis Pain:  "I have received 8 treatments on my arthritic knee and my pain level has gone down from 9 out of 10 on a daily basis to 0 or 1 out of 10. And the pain level is staying down even with my job as an industrial mechanic climbing up and down ladders." – Brian
Back Pain:  "I was extremely uncomfortable on a daily basis in my low back and sciatic for 18 years until I decided to try MLS Laser Therapy. Now I have absolutely no pain in my back when it used to be 9 out of 10 in pain all the time. And it only took 4 treatments! The best part is that it has been over a month and my pain continues to be non-existent, and this includes a 22 hour car ride to Florida, when last time I went to Florida in a car I had to stop every 3 hours to stretch my back and walk around!" – Lynn
…………………………………
Watch our recent dinner presentation that introduces this groundbreaking MLS laser technology along with real patient testimonials!
CALL 815-229-5568 FOR A FULL EVALUATION.
…………………………………